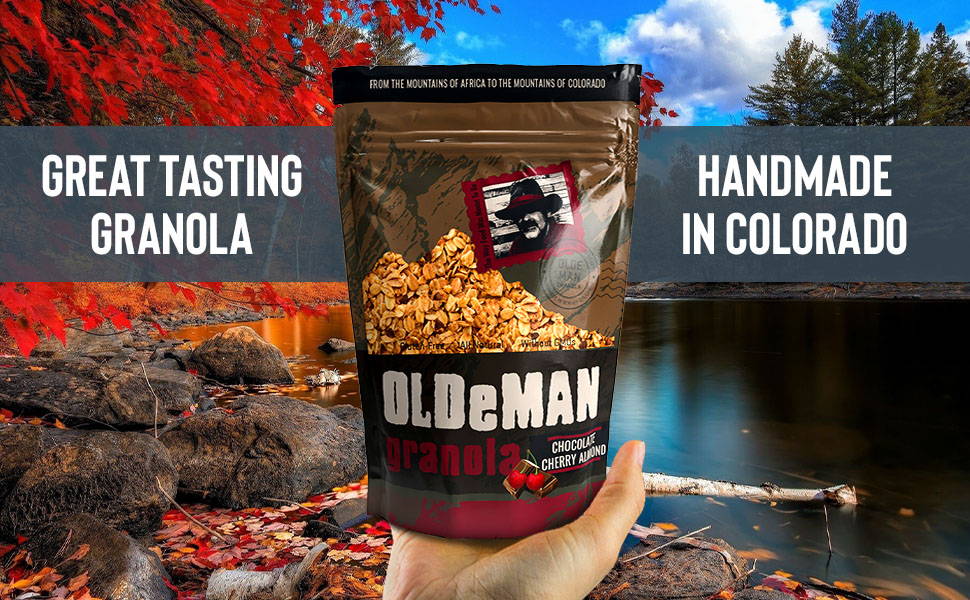 Where Health & Flavor Meet
Searching for quality is a journey. We started some time ago, inspired by the wisdom of the past. That's why Olde Man Granola is hand baked with toasted oats, brown sugar and real butter. Its rich, full and creamy flavor will remind you of when life was simple and the way food was meant to be. Join us on this exciting journey.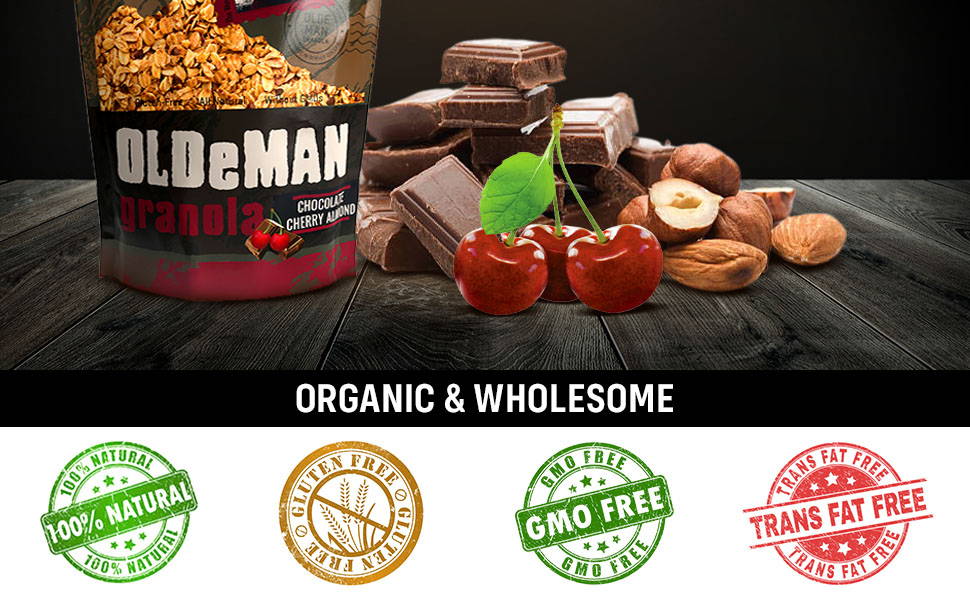 Olde Man Granola handmade this tasty granola with natural ingredients while focusing on crunchiness and rich taste to make this granola the best there is. All in one for your complete satisfaction.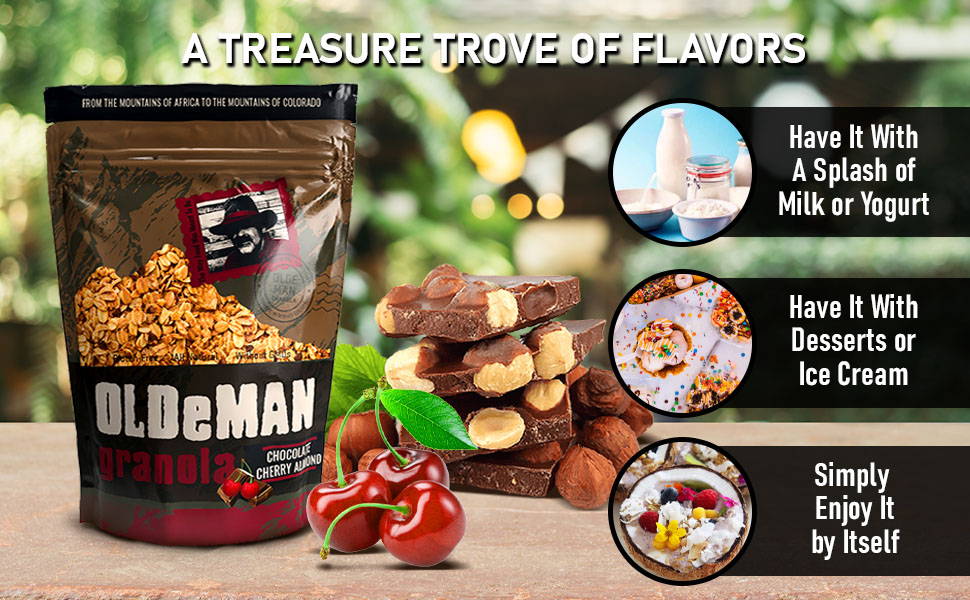 Our delicious granola has rich flavors of blueberry almond. A nutrient rich granola is a perfect snack to have it now.
A wealth of nutrients in each pack will fill you up for the whole day and will keep you going. Enjoy your exciting trip with Olde Man Granola and experience your best journey while having your perfect organic snack on hand.