Buy 1 Pumpkin Spice Get 1 Free!
No limits! Buy as many as you want and get the same amount free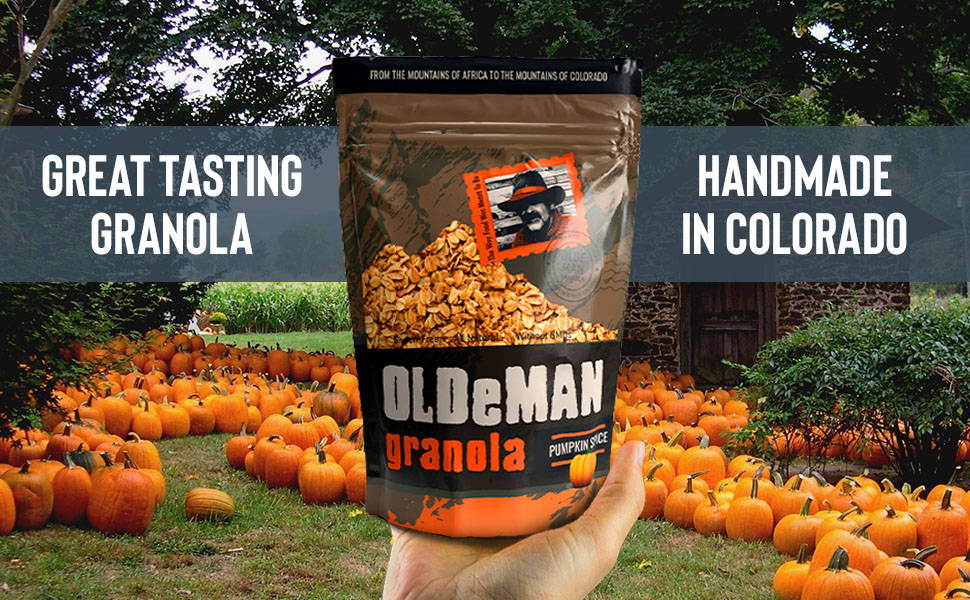 Olde Man Granola creates 100% handmade & natural granola, making it a perfect snack for the whole family. Our crunchy granola bursts with rich taste because it is made with nature's best whole grain oats and grass-fed butter.